There is no charge to children, families, or volunteer mentors to participate in the Big Brothers Big Sisters of Northwest Georgia Mountains programs.  Our operational budget is comprised of funding from United Way, individuals, corporations, and fundraising events.  Sponsoring and participating in a Big Brothers Big Sisters of Northwest Georgia Mountains event provides much more than a positive return on investment for your business. It provides a substantial impact to our entire community. Our success yields resilient children, strong families, and healthy communities. You can be a part of that success!
Big Events = Big Fun = Big Impact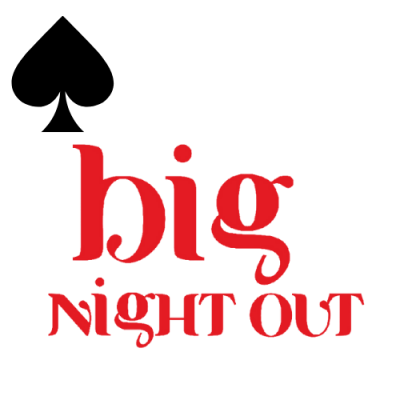 SATURDAY, FEBRUARY 25, 2023
Big Night out is a Las Vegas Casino themed fundraising event where guests get to try their hand at poker, roulette, craps, and blackjack. All tables are manned by dealers. Guests receive $1000 in tokens with their entry ticket to play the tables as well as drinks and appetizers. Participants will also have the opportunity to bid on a wonderful selection of auction items.  For more information on sponsorship and tickets, click the link below.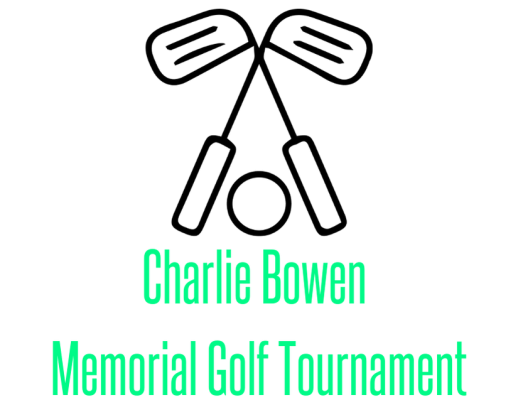 Monday, October 25, 2023
The Charlie Bowen Memorial Golf Tournament fundraising event is named for former educator and Big Brothers Big Sisters Board Member, Mr. Charlie Bowen.  The event is held at Nob North Golf Course.  The tournament has a shotgun start and is a four person select shot with hole-in-one, closest-to-pin, and longest drive contests, as well as 1st-3rd place prizes in both divisions.  Lunch is provided to participants.  For more information on event sponsorship and entry, click the link below.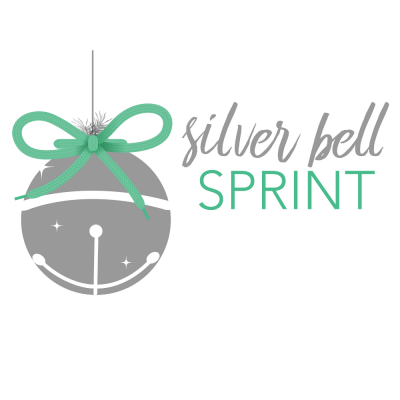 Friday, December 1, 2023
The Silver Bell Sprint is a 1 Mile Fun Run/Walk and 5K night race fundraising event held in downtown Dalton.  The energetic event is a great way to kickoff the holiday season and many participants dress in holiday costumes.  Each runner receives a set of silver bells for their shoes which can be heard while running.  All participants receive a long sleeved tee shirt.  Awards are given to the overall female and male finishers and the top three finishers in each age division.  There are also team awards for the most participants from a school, church, small company, large company, and government group.  Lace up your running shoes and join in the fun!     For more information on sponsorship and entry, click the link below.